YOUR #1 TRUSTED BALTIMORE HEATING AND AC COMPANY
When you need a great Baltimore, Maryland Heating Contractor or Air Conditioning specialist, turn to the professionals at Revolution Heating & Cooling for reliable, affordable services.
Spending our cold Baltimore winters with a boiler or other furnace that doesn't quite work will leave you cold and uncomfortable in your home. In our area, being without heat in the midst of one of our winters can be deadly, especially for the young, ill, or elderly. That's why our company was formed in 2015, utilizing the skills and experience of a team that has been in the industry for years.
We want to see all Baltimore families living in comfortable homes with climate control systems they can rely on. We can help you with a second opinion if you've been told you need to replace your heating & cooling system. You can always trust our technicians to tell you the truth and make repairs whenever it's feasible.
Or, if you are uncomfortable in your home due to the need for replacement, that you already know you need, we have quality systems available at great prices you can afford. Plus, we accept credit cards for your convenience.
If you've been suffering from an inefficient or broken Baltimore heating system, give us a call for a free estimate for our expert heating installation and repairs. You can trust our technicians to be honest, respectful, reliable, and always on call for emergencies. Whether you have a gas furnace, a boiler, or an electric heater, we have the expertise and reliable services you're looking for.
Learn More About Us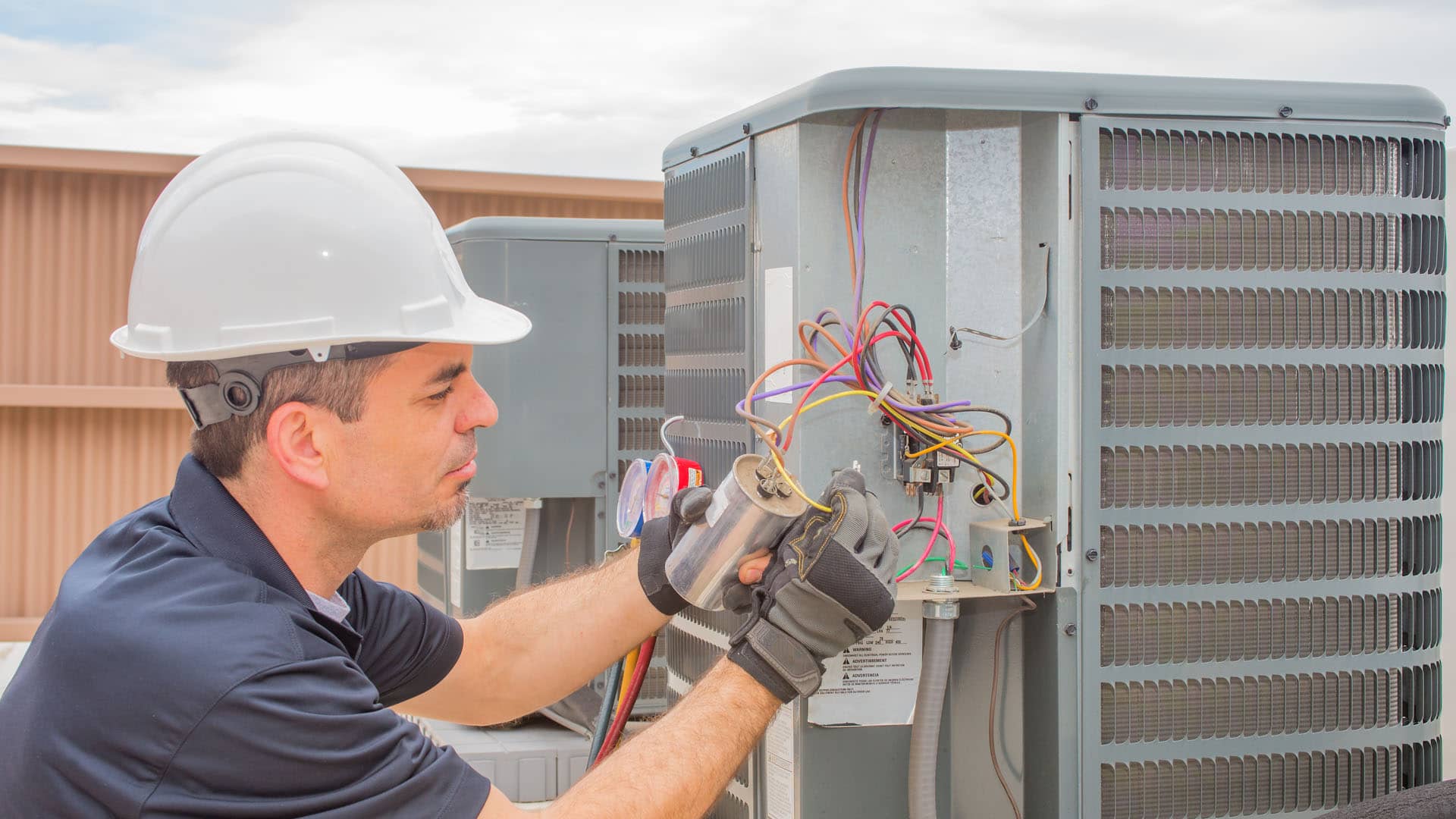 Why Choose Revolution Heating & Cooling?
Our experienced Baltimore Heating Contractor & Air Conditioning Specialists have served in the heating and air conditioning industry for over a decade and a half and began the Revolution Heating & Cooling company to serve Baltimore families in 2015. We service the community with quality, affordable repairs, replacements, and new installations.
As a Baltimore, MD local heating contractor and air conditioning company, We focus on new installations for residential homeowners so we can lower the cost of expensive jobs and pass the savings on to you. Our technicians work hard to keep area homeowners comfortable with efficient and reliable heating and cooling systems.
We are Trane Heating System experts, Mitsubishi Electric Heating & Cooling specialists, and offer Honeywell products for clean, quality indoor air. Call today for emergency repairs or a great free quote on a new system.
Read More
Air Conditioning Tune Ups
In addition to heating repairs, we also take care of air conditioning systems. There's no better way to ensure your Baltimore Air Conditioning system is functioning great all season than with Air Conditioning Tune Up services from Revolution Heating & Cooling. We service your air conditioning with cleaning, lubrication, systems and parts checks, testing, and more. Be sure to call for your air conditioning tune up prior to the warm season in Baltimore.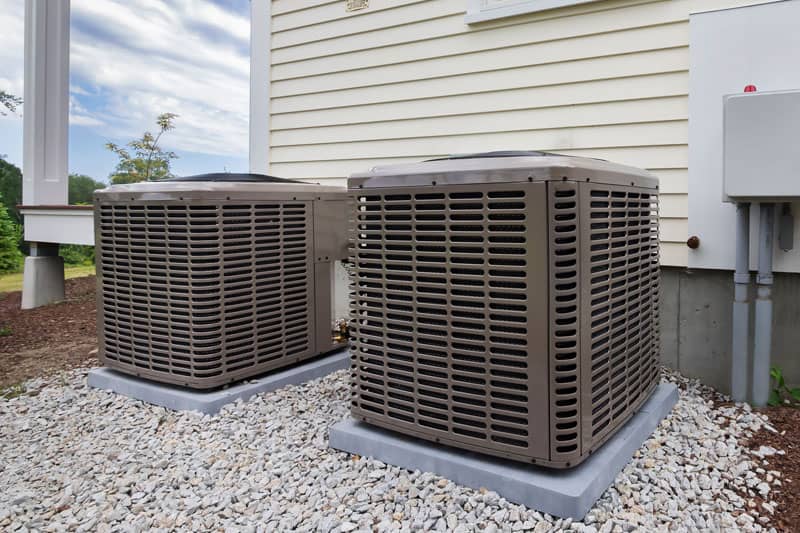 Breathing Easy In Baltimore, Clean Air Solutions
If you want better quality air in your Baltimore area home, call on the professionals at Revolution Heating & Cooling. We can set you up with your choice of several systems that will keep your home's air clean with the proper humidity level. Our quality manufacturer, Honeywell, has a number of products for your indoor air quality that we can install for you at considerable savings. Call today!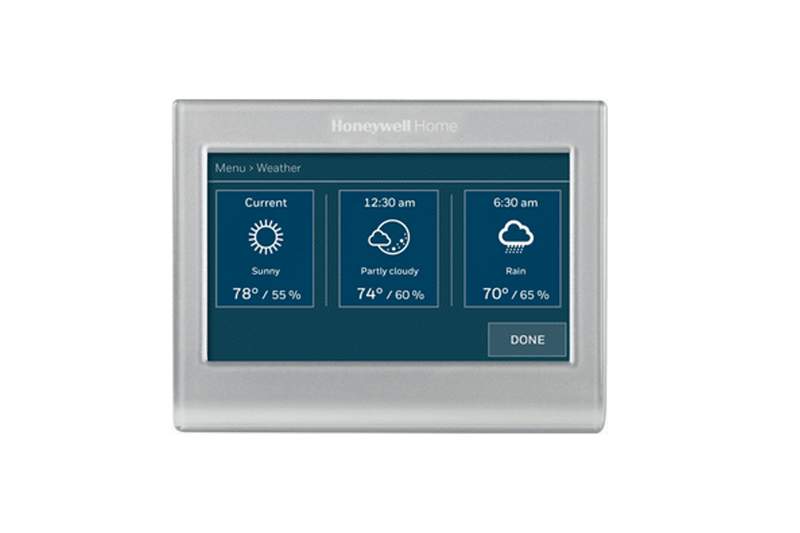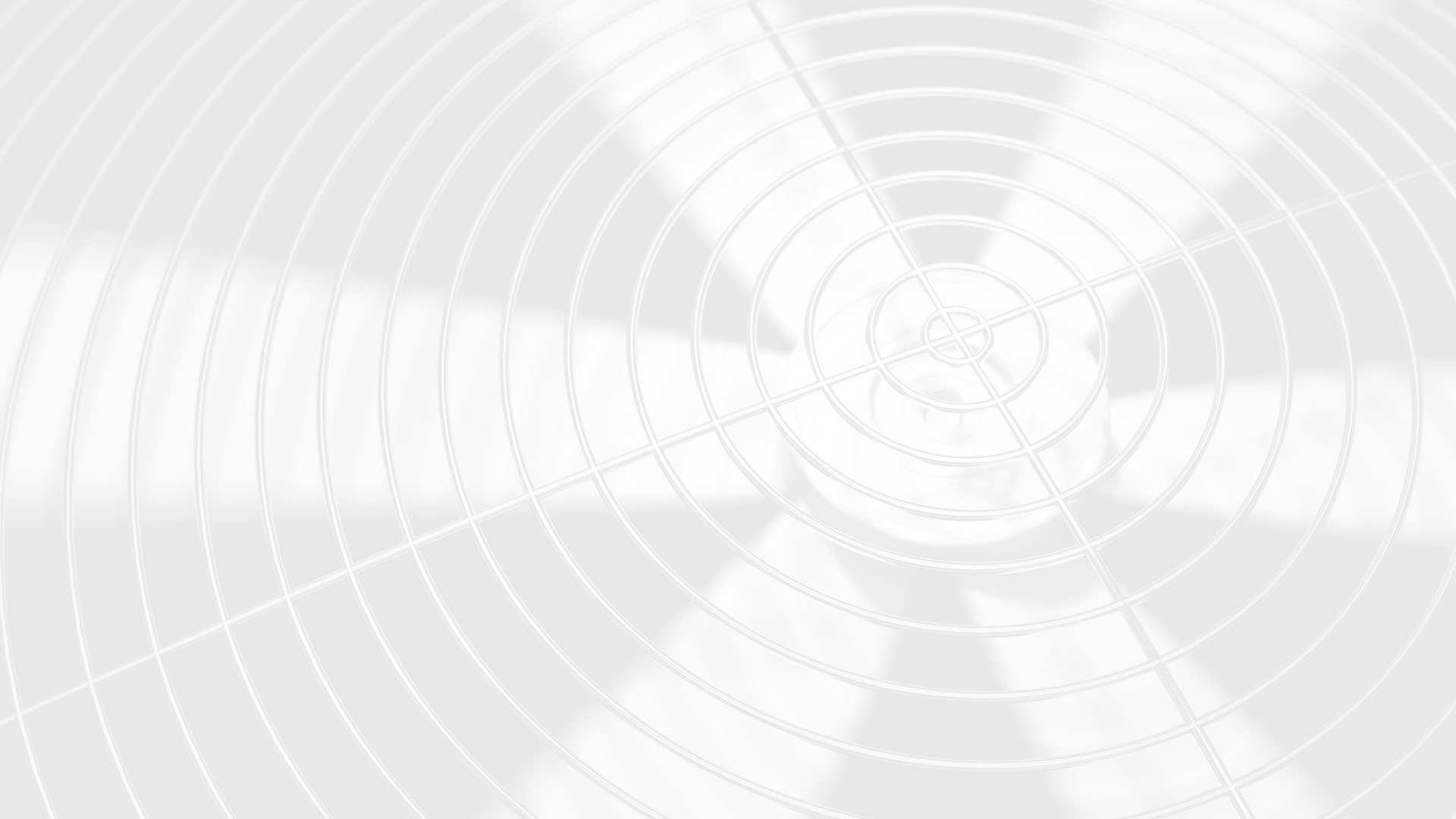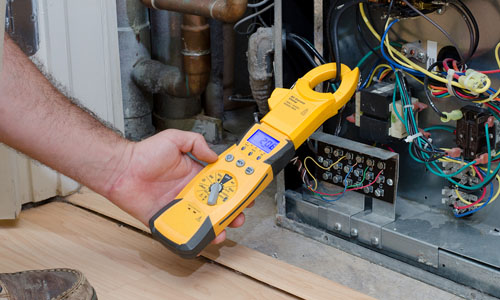 Gas Furnace Repair
At Revolution Heating & Cooling, we offer expert gas furnace repair services to ensure your home stays warm and comfortable during the cold Baltimore winters.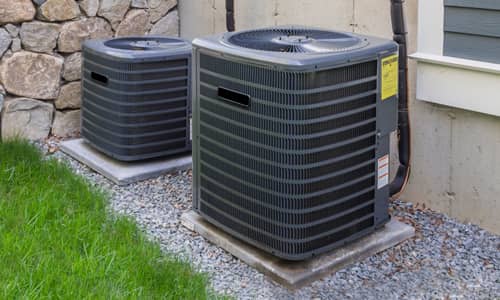 Heat Pump Repair
At Revolution Heating & Cooling, we provide professional heat pump repair services, ensuring efficient and reliable heating and cooling for your home in Baltimore.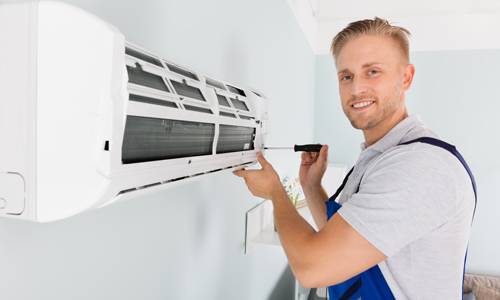 Ductless Heating
Revolution Heating & Cooling specializes in ductless heating solutions, offering efficient and versatile heating options for homes in Baltimore.
Recent Articles
Enhancing Indoor Air Quality: The Role of Humidifiers in Baltimore Homes

As the seasons change in Baltimore, homeowners face various challenges related to indoor air quality. The dry winter air can lead to discomfort and health issues, such as dry skin, respiratory problems, and increased susceptibility to infections. One effective solution to combat these issues is the […]

The Surge in Popularity: Why Ductless Heating is the Talk of Baltimore Homeowners

Baltimore homeowners are buzzing with excitement about a heating solution that has been gaining immense popularity—ductless heating systems. As temperatures drop, residents across the city are looking for efficient and versatile heating options to keep their homes cozy. In this blog, we'll delve into why ductless […]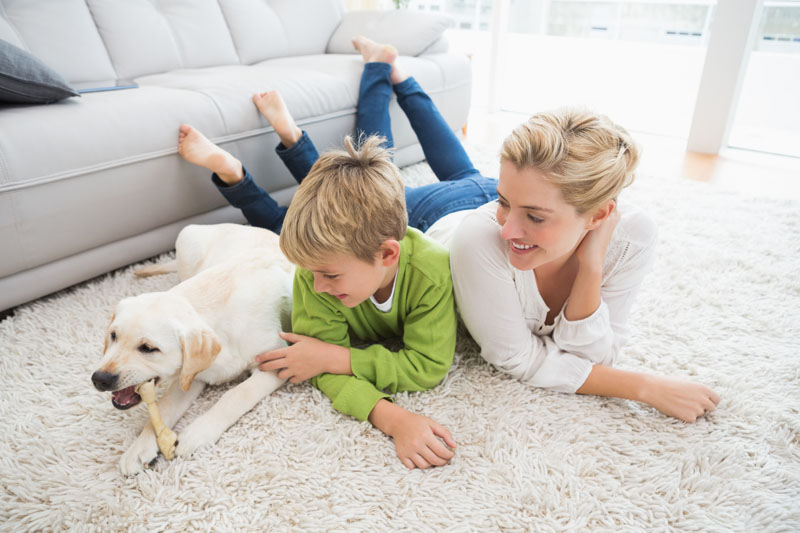 RECENT FAQS
We offer a comprehensive range of heating repair services tailored to address various issues with heating systems. Our experienced technicians are proficient in diagnosing and fixing common problems such as furnace malfunctions, heat pump issues, thermostat failures, and ductwork problems. Whether your heating system is not providing sufficient warmth, making unusual noises, or experiencing frequent breakdowns, we can efficiently identify and resolve the issues. Our team is equipped to handle emergency repairs, regular maintenance, and complete system replacements when necessary. We prioritize prompt and reliable service, ensuring that your heating system functions optimally, keeping your home comfortable during the chilly Baltimore winters.
Heating tune-ups are essential to ensure the efficiency, reliability, and longevity of your heating system. Regular maintenance not only helps identify and address potential issues early on but also improves energy efficiency, reducing utility bills. It enhances indoor air quality by cleaning and optimizing system components, making your home healthier. Additionally, routine tune-ups extend the lifespan of your heating equipment, saving you money on premature replacements. Most importantly, they ensure your system operates safely, minimizing the risk of hazardous malfunctions. With our professional heating tune-up services, you can enjoy peace of mind, consistent warmth, and lower operating costs throughout the harsh Baltimore winters.
Ductless heating offers numerous advantages, making it an excellent choice for many homeowners. Firstly, it provides targeted heating to specific areas or rooms, allowing for customized comfort and energy savings. Since ductless systems don't rely on ductwork, they are highly efficient and minimize heat loss, resulting in lower utility bills. Installation is straightforward and less invasive than traditional HVAC systems, reducing installation costs and disruptions. Ductless systems also improve indoor air quality by using advanced filtration technology, removing allergens and pollutants. Moreover, they are versatile, offering both heating and cooling, making them a year-round solution for comfort. Overall, ductless heating enhances comfort, energy efficiency, and indoor air quality in your home.
Yes, at Revolution Heating & Cooling, we are proud to offer emergency services to address your heating and cooling needs 24/7. We understand that heating or cooling emergencies can happen at any time, and our dedicated team is ready to respond promptly. Whether it's the middle of a freezing night in Baltimore, a scorching summer day, or any unexpected situation, you can count on us for rapid and reliable assistance. Our skilled technicians are equipped to handle urgent repairs, ensuring your comfort and safety when you need it most. We prioritize your well-being, and our emergency services are just a phone call away to provide immediate solutions.
LIVE COMFORTABLY AND CALL OUR BALTIMORE HEATING & AIR CONDITIONING COMPANY TODAY!